Welcome to the weekly digest here at Doxacon Seattle! Below is this week's collection of geeky daily tidbits and news from Doxacon Seattle.
---
August 28 – Sixty years ago today (1963) Martin Luther King Jr. delivered his "I have a dream" speech on the steps of the Lincoln Memorial. Though there is much work yet to be done, his address was a pivotal moment in the movement to uphold equal rights and equal treatment of all people, regardless of the color of their skin. Read more at NPR.
August 29 – On this day in 1997 – at least, in the Terminator universe, Skynet became self-aware. It's first act was to lash out against humanity, kicking off 'Judgement Day' and the war with the machines. Happily, such a future exists only in science fiction and fantasy – but don't take our word for it! The US Goverment Accountability Office has a neat article talking about the capabilities – and limitations – of AI in the modern age.
September 1 – Perhaps highlighting how far we've come – and how far we have yet to go! – today marks the 46th anniversary (1977) of the first sale of the 1st TRS-80 computer. Boasting a Zilog Z80 processor running at 1.76 MHz, 4 KB of RAM, and Level I BASIC, it helped make personal computing as accessible as it is today. Read more at Time.
September 2 – In 1902, the first science fiction film A Trip To The Moon was released in France. clocking in at just over ten minutes, it nonetheless managed to influence both the genre and viewers. Because the film has entered into the public domain, you can watch it online – we've embedded it from YouTube below.
Hailing Frequencies: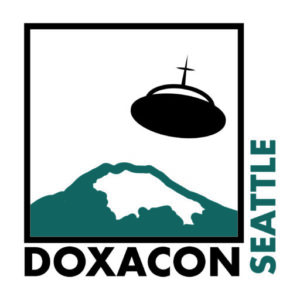 www.doxaconseattle.com
info@doxaconseattle.com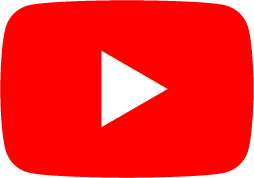 The Intersection of Faith and Fandom