We are delighted to announce that composer John Muehleisen, Opus 7 conductor Loren Pontén, and librettist Euan Tait will be the keynote panel for Doxacon Seattle 2023. They will be speaking to us about a composition titled Pilgrim Beatitudes, which is now in progress and will be premiered by Opus 7 on May 13 at St. James Cathedral in Seattle sharing how it relates to Tolkien, Middle Earth, and the new Rings of Power series! We're looking forward to their presentation at Doxacon Seattle 2023. As we wait, read about John, Loren, and Euan below!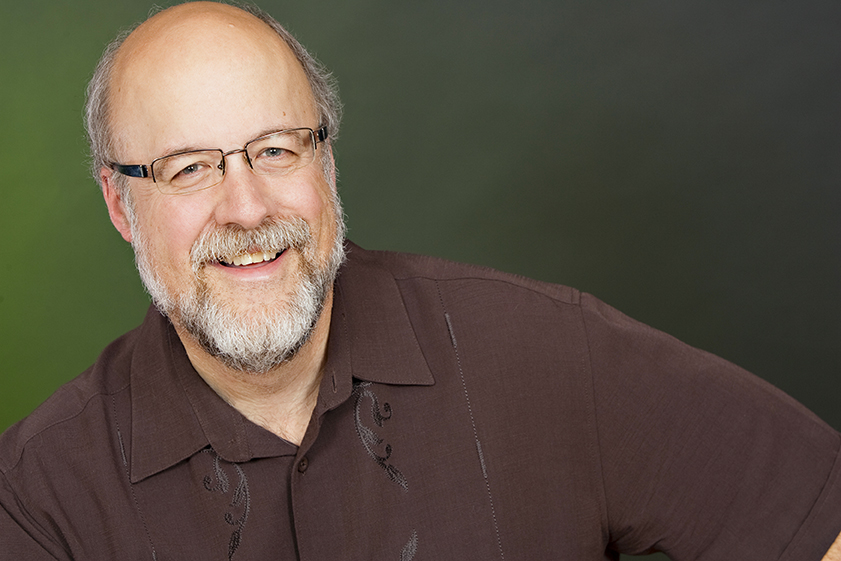 Composer John Muehleisen's 150+ vocal and choral works have been described as "masterful…imaginatively harmonized…beautifully realized…and brilliantly crafted." John's compositions have focused on topics ranging from humor—his works Eat Your Vegetables! and Cantata Caffeinata—to more serious issues, including spiritual and emotional dimensions of suffering and healing; gun violence; immigration; how we treat those different than ourselves, hate crime, and the personal cost of war (in his award-winning oratorio, But Who Shall Return Us Our Children? – A Kipling Passion). John is a devoted Sci-Fi and Fantasy fan and is particularly enamored of The Expanse, Babylon 5, and all things Tolkien.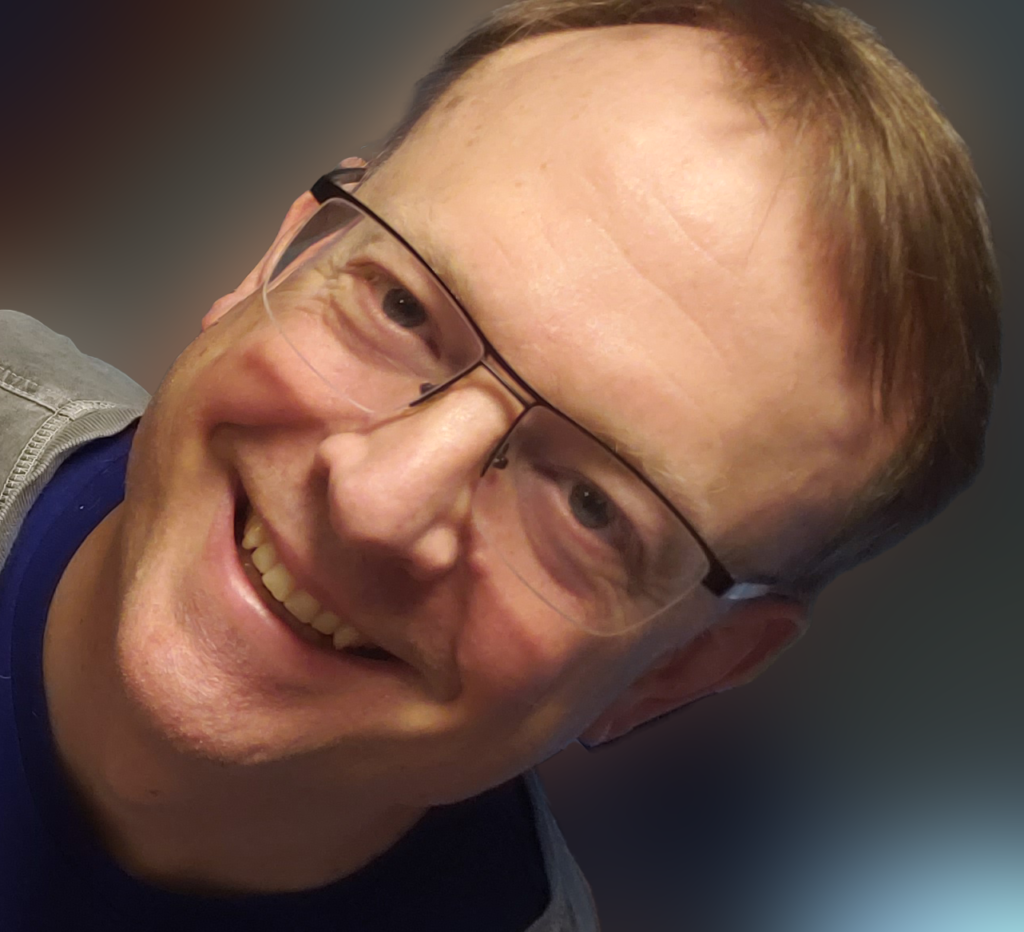 Loren Pontén, Founder and Artistic Director of Opus 7 Vocal Ensemble, has been an active conductor in the Pacific Northwest for over forty years. A champion of contemporary choral music, he and Opus 7 have commissioned and/or premiered over 120 works from around the world and particularly the Pacific Northwest. In 2000, Opus 7 instituted the first Student Choral Composition Awards Program for high school and university composition students. It has since become an annual event and the group has awarded 36 student composers, as well as performing and recording their works within our season concerts. As a nationally-recognized choir, Opus 7 is a three-time winner of the ASCAP award for Adventurous Programming, and also was awarded the American Prize for Choral Performance in 2013. Since 1989 Loren has been on the faculty of Midsummer Musical Retreat, a week-long workshop for adults. He became Choral Director in 2003, and leads the faculty orchestra, vocal faculty, and festival workshop chorus at Whitman College in Walla Walla, WA.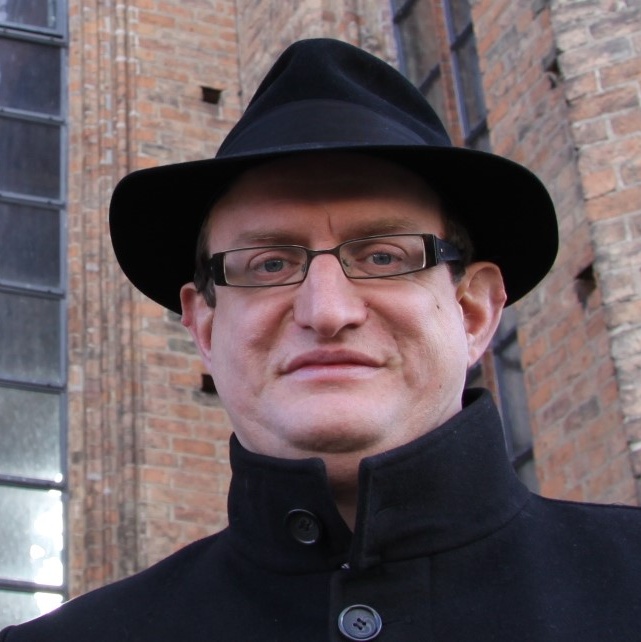 Euan Tait is a European poet, retreat leader and teacher of Welsh-Scottish heritage. He works internationally with composers including Kim Andre Arnesen, Carson Cooman, Anselm McDonnell, Michael Bussewitz-Quarm, and Paul Spicer. Recent major projects include texts for Cooman's 2019 oratorio As We Are Changed, Spicer's 2014 choral symphony Unfinished Remembering (Symphony Hall, Birmingham, UK), and Arensen's 70 minute cantata The Wound in the Water (Nidaros Cathedral, Trondheim, 2016). 'Flight Song' is performed across the globe, and his work is widely recorded. Themes include human brokenness, internal and external exile, music as our companion through life, and healing.
We're looking forward to their presentation at for Doxacon Seattle 2023! If you haven't done so already, be sure to purchase a ticket for Doxacon Seattle 2023 – you won't want to miss it!