Welcome to this week's digest. As we continue our preparations for Doxacon Seattle 2024, we're kicking off a new effort this year – posters! At the suggestion of prior year attendees, we've produced a couple of different posters for interested folks to put up. If you're interested in doing so, check out this recent post for details about how to request posters yourself.
And of course, we hope you'll consider being a part of Doxacon Seattle 2024! It will take place on February 10, 2024 at the Brightwater Center in Woodinville. If you'd like to get your ticket, you can do so at Brown Paper Tickets. There is a $10 discount for early bird purchasing – we look forward to having you join us!
(And though we've said so before, remember that if you are a vendors or volunteer, we have special discount pricing. If you're a vendor or volunteer – or would like to be one! – drop us a line and we'll happily help you out!)
---
November 12 – For many – maybe the majority of the world at this point – the internet has been a familiar part of life. Despite its ubiquity, the World Wide Web hasn't been around that long! It was on this day in 1990 that CERN computer scientists Tim Berners-Lee and Robert Cailliau formally proposed the creation of a world wide web of hypertext documents. Reality soon outstripped their wildest dreams – and it continues to develop and change. Read more about how it all started at CERN's website.
November 14 – 115 years ago (1908), Albert Einstein gave a presentation on the quantum nature of light. In particular, the idea of light as existing as tiny particles – which he named photos – helped illuminate (sorrynotsorry) not only the mysteries of light, but how the universe itself was built out of tiny, discrete bits of energy and matter. Read more at the American Museum of Natural History.
November 15 – As we celebrate the internet's beginnings, so we also celebrate the beginnings of home computing. On this day in 1971, Intel released the first commercial single-chip microprocessor – the 4004. Read more at Intel's website.
November 16 – Though nations and states struggle to make peace through governmental action, the United Nations Educational, Scientific and Cultural Organization was founded to bring people together "through mutual understanding and dialogue between cultures". Today is the anniversary of its constitution in London in 1945. Read more at UNESCO's website.
---
Hailing Frequencies: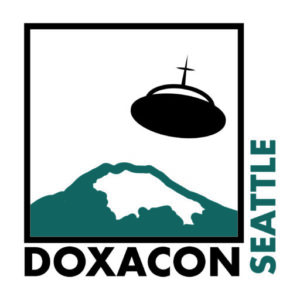 www.doxaconseattle.com
info@doxaconseattle.com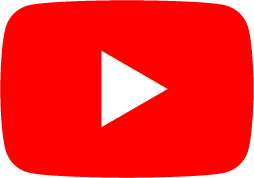 The Intersection of Faith and Fandom