Welcome to the weekly digest here at Doxacon Seattle! Below is this week's collection of geeky daily tidbits and news from Doxacon Seattle.
In case you missed it, we want to be sure you see last week's call for presenters for Doxacon Seattle 2024. Our theme for 2024 is "At the End of All Things: Utopias, Dystopias, and the Persistence of Hope" – if this is something you (or someone you know!) would like to present on, be sure to visit the post for details, submission guidelines, and contact information.
And as long as we're highlighting Doxacon Seattle 2024, we're looking to invite vendors too! If you or someone you know has geeky creations to sell, we'd love to talk details. Check out our call for vendors to learn more.
Also, also! We're going to be having our final Doxaday of 2024 – a meetup at GeekGirlCon 2023 (Saturday, October 7). Our plan is to get together at a restaurant outside of the convention center. To sign up, drop us an email at info@doxaconseattle.com.
---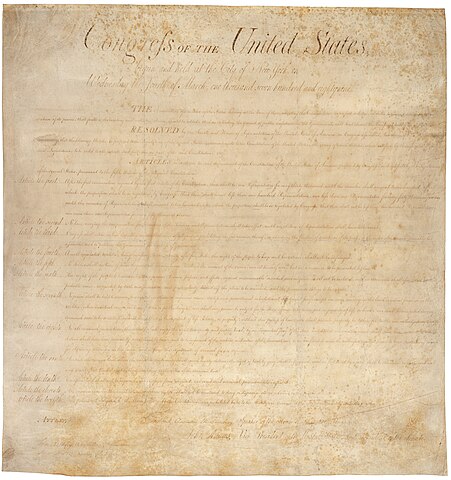 September 25 – In 1789, The United States Congress introduced the Bill of Rights, constitutional amendments drafted to protect the individual rights of the citizens. Though other amendments would be introduced at ratified in the course of history, the introduction of the Bill of Rights – debated for three months beforehand – helped lay the foundation for protections American citizens enjoy to this day. Read more at the Constitution Center blog.
September 27 – "Energy equals mass times the speed of light squared" – on this day in 1905, Einstein published his work introducing his famous question E=mc2 to the world. Though scientists across many fields are still exploring the implications, his work has helped us better understand physics and the processes of the universe. PBS has a helpful commentary on the impact of his work, along with an audio recording of Einstein himself explaining the equation.
September 28 – Star Trek: The Next Generation celebrates its 37th anniversary this year. First airing on this day in 1987, it built upon the legacy of Star Trek: The Original Series while forging its own path. When it first aired, no one knew that its popularity would enable it to run twice as long as its predecessor – seeing not one, but two sequel series and several movies! The various members of the crew of the Enterprise-D ended up not only starring in TNG, but went on to make appearances – or even hold starring roles – in the many series that followed, before eventually re-united more recently in Star Trek: Picard. As we celebrate the anniversary, be sure to check out the Honest Trailers video, created for the 30th anniversary (2017).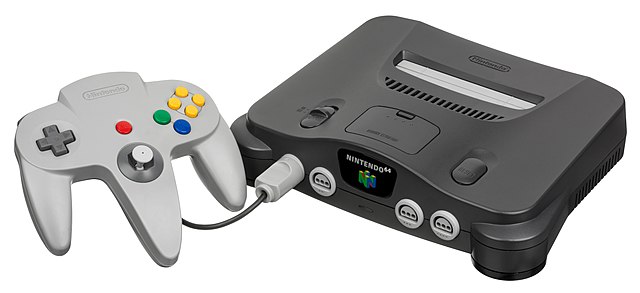 September 29 – In 1996, the Nintendo 64 debuted in the United States, the successor to the popular – but aging Super Nintendo Entertainment System. Powered by a 64-bit NEC VR4300 CPU, it was a far cry from the processors of today – but it marked a revolution for its time. Games such as Super Mario 64, Goldeneye 007, and The Legend of Zelda: Ocarina of Time helped cement the system as one of the landmark gaming platforms for a generation. Check out's CBR's retrospective on the console.
---
Hailing Frequencies: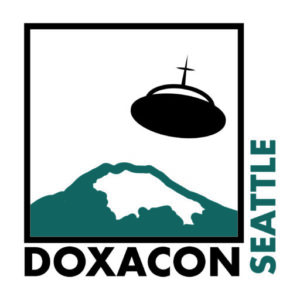 www.doxaconseattle.com
info@doxaconseattle.com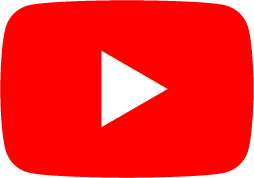 The Intersection of Faith and Fandom