Welcome to the weekly digest here at Doxacon Seattle! Below is this week's collection of geeky daily tidbits and news from Doxacon Seattle.
We hope you're enjoying the cooler weather! Summer is wonderful and all, but we're hoping that the 90 degree temperatures are firmly behind us 😬Speaking of behind us, this last weekend was Dragonflight GameCon – a local convention dedicated to providing a venue for board gaming geeks to gather together annually. And not too far away is BrickCon 2023, an annual local Lego exhibition held in Bellevue. This year it will run from Saturday, September 9 through Sunday, September 10.
We're blessed to have so many conventions here in the Pacific Northwest (including our own!) – there's plenty of opportunity to share fandoms and discover new ones! But as we linger between conventions, here are a few neat bits of geek trivia from this week to enjoy.
---
August 22 – On this day in 1920 was born Ray Bradbury, perhaps most known for Fahrenheit 451 and The Martian Chronicles. Author of over forty books and more than 400 short stories, he inspired – and continuous to inspire – so many to explore the power of imagination and what could be. Read more about his life at the official Ray Bradbury website.

August 23 – Today is the 32nd birthday of the World Wide Web (1991)! What we now call 'the internet' started out as "Advanced Research Projects Agency Network' (or ARPANET) and helped universities & research facilities collaborate. But from that modest beginning came a new way to communicate, educate, and connect! Read about it at History.com.
August 25 – Just a few days after the birthday of the internet, we celebrate the birthday of Linux – born the same year, even! The inventor, Linus Torvalds, wrote that it was "just a hobby, won't be big and professional like gnu" – but despite its humble beginnings, Linux has become one of the backbones of modern computing. Read about the history of Linux at opensource.com.
August 26 – Speaking of communication, this week also boasts the birthday (1873) of Lee de Forest, the father of radio. Inventor of several components crucial to radio broadcast, his work set the groundwork for a method of communication that we still rely on even in today's digital age. Learn more about him at the Radio Hall of Fame.
Hailing Frequencies: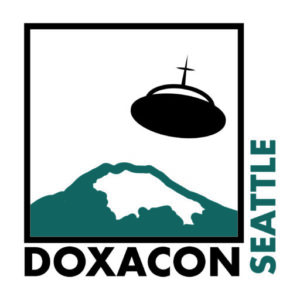 www.doxaconseattle.com
info@doxaconseattle.com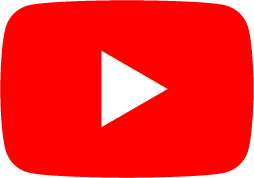 The Intersection of Faith and Fandom