Welcome to the weekly digest here at Doxacon Seattle! Below is this week's collection of geeky daily tidbits and news from Doxacon Seattle.
Did you catch our July 8, 2023 Doxaday? We had a blast as we gathered for a tie dye crafting event, hotdogs & hamburgers on the grill, and board games! We posted a few photos of the event, games, and dyed aftermath. Visit our Facebook page to see those, comment, and – if you've got them – post any photos you might have from the day!
---
July 30 – On this day (1935), what is now called the 'paperback revolution' began with the first Penguin Books paperbacks being published in the UK. Allen Lane, its founder, was frustrated at the inability to purchase inexpensive books while travelling, decided to set up a company to sell modern fiction cheaply. His efforts paid off, arguably kicking off a revolution that has benefited readers to this day! Penguin Publishing Group has a timeline of their story at their website.
July 31– A joyride on the moon seems almost too good to be true, but that's exactly what the Apollo 15 astronauts had in the first lunar rover ride of the Lunar Roving Vehicles they brought with them for their mission. Marvels of modern technology & engineering, this vehicle enabled greater exploration – and perhaps a bit of fun on the moon! Read more about it at Columbus State University's Space Science Center website.
August 1 – Today is RPGGeek.com's official birthday (2009). They have a quite comprehensive weekly feature – 'This Week in Geek History' (tagged under the moniker Geekciting) – a great inspiration for geeky reading & research!
August 4 – 16 years ago today, the Phoenix Mars Lander was launched. After completing its three-month mission, Phoenix worked for two more months before ceasing function due to reduced sunlight. Read about its launch, landing, and mission at NASA's dedicated webpage.
Hailing Frequencies: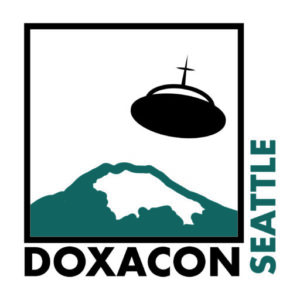 www.doxaconseattle.com
info@doxaconseattle.com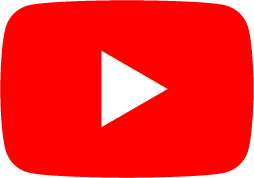 The Intersection of Faith and Fandom