Welcome to the first weekly digest here at Doxacon Seattle. Below is this week's collection of geeky daily tidbits and news from Doxacon Seattle.
July 23 – Though there is some ambiguity about exactly when it was invented, there seems to be a common consensus that the1904 Saint Louis World Fair was where the ice cream cone was first popularized – when an ice cream vendor ran out of dishes, a nearby Syrian concessionaire – Earnest Hemwi – used one of his wafer-thin waffles to hold the ice cream. The rest, as we now know, was history! As you perhaps enjoy a refreshing ice cream cone this summer, check out the history of this treat over at the International Dairy Foods Association website.
July 25 – For those who might have missed it, we announced our move off of Twitter and a new focus on our website. If you're reading this, you probably caught the announcement – but if you haven't read it already, check it out here.
July 27 – Today we celebrate Gary Gygax's birthday (born in 1938, died in 2008). Together with Dave Arneson, he developed the first published role-playing game Dungeons & Dragons. Wired Magazine wrote up a lovely remembrance just a few days after his death in 2008 – may his memory be eternal.
July 29 – On this day was published The Fellowship of the Rings, first of The Lord of the Rings trilogy. Though not intended to be a trilogy, the publishers (George Allen & Unwin) decided to split the work into three volumes. Gottesman Libraries has a collection of historical articles that fans might enjoy perusing to celebrate this anniversary!
Interested in connecting with members of the Doxacon Seattle community? Check out our hailing frequencies below – we'd love to connect with you!
Hailing Frequencies: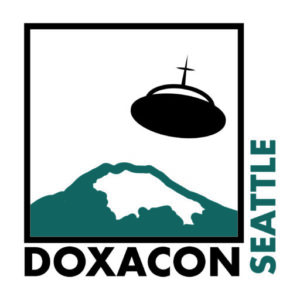 www.doxaconseattle.com
info@doxaconseattle.com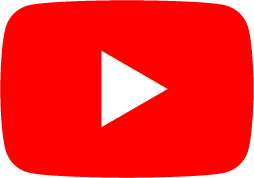 The Intersection of Faith and Fandom