If you've followed Doxacon Seattle on social media, you may have noticed that we've been more active on a couple of platforms (Twitter & Facebook) since last November. Drawing from various sources online, we have been looking to provide nifty geeky facts of the day and share news about goings-on for Doxacon Seattle during the year. We hope you have enjoyed reading these as much as we have enjoyed creating them!
Recent changes at Twitter have brought us to the realization that we can no longer sustain a presence there (particularly the upcoming loss of access to scheduling posts). Effective July 31st, we will be sunsetting our Twitter account.
One of the blessings of this transition has been renewed discussion among ourselves about our website. This seems like an excellent opportunity to increase our activity here. Our plan is to begin posting at least weekly here on our website, continuing the practice of sharing geeky things of note as well as updates on Doxacon Seattle. If you follow us on Facebook, you'll still get updates there too – but if you'd like to subscribe directly to our website, you can do so by subscribing via our RSS feed using your favorite feed reader.
For those of you who are part of our Facebook group, follow our Facebook page, our Instagram account, or Youtube channel, never fear! These are still alive and well – we hope to continue to grow in our offerings there as well as provide a place for geeks of faith to come together.
We're excited to see how this change in direction serves to build up our community. We hope you'll join us here, as well as on our other platforms, as we continue to explore the intersection of faith & fandom!
Hailing Frequencies: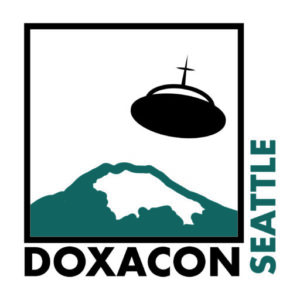 www.doxaconseattle.com
info@doxaconseattle.com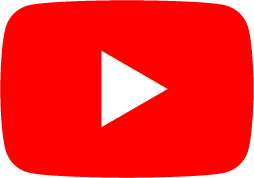 The Intersection of Faith and Fandom