Welcome to the weekly digest here at Doxacon Seattle! Below is this week's collection of geeky daily tidbits and news from Doxacon Seattle.
By the way, we uploaded another video from last years Doxacon Seattle – Tim Brown's presentation Exploring Home: Here and There, Now and Then. Check it out at our YouTube channel!
---
October 8 – 78 years ago today (1945), the microwave oven was patented by Raytheon. Originally magnetron tubes were used to emit radar signals to detect enemy aircraft and ships during World War II. In the course of working with this technology, the capacity for quickly heating food was accidently discovered – and so the microwave oven was born! Read more at the IEEE Spectrum.
October 12 – Instituted in 1992 in Berkeley, California, to coincide with the 500th anniversary of the arrival of Columbus in the Americas, Indigenous People's Day was formally commemorated as a holiday by President Biden in 2021. Read about Indigenous People's Day at History.com.
October 13 – In 1884, the International Meridian Conference in Washington, D.C. established Greenwich as the universal time meridian of longitude. The purpose was to unify local times – based on a global standard – for the purposes of worldwide communication & travel. Prior to this, complicated tables had to be maintained, often with varying time zones – in the United States, there was even one such table with over 100 local times! Thankfully, this was universally recognized as unsustainable, and so the prime meridian was developed. Read more at the Royals Museums Greenwich website.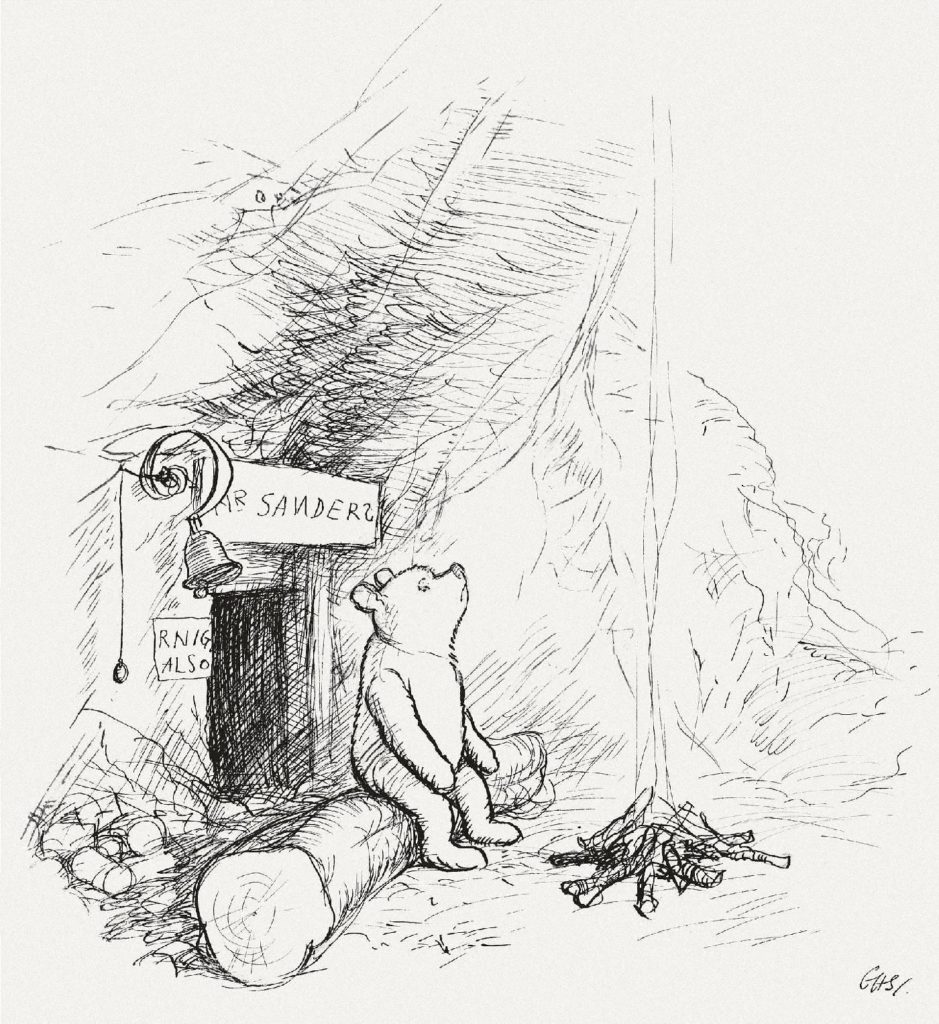 October 14 – 97 years ago today (1926), A.A. Milne's Winnie the Pooh was first published. Based on a stuffed toy that Milne had purchased for his son (also named Christopher Robin!). The stories of Poor Bear (or just Pooh) went on to become beloved tales for children around the world. Pooh's naivete was offset by his kindly and loyal nature, endearing him to those around him – and many generations of children. Read more (with suggested articles) at the Gottesman Libraries Teachers College.
---
Hailing Frequencies: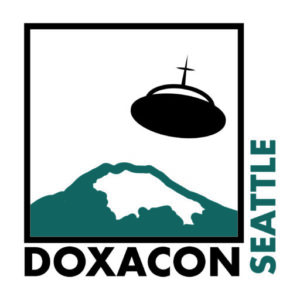 www.doxaconseattle.com
info@doxaconseattle.com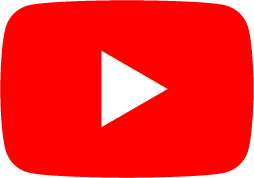 The Intersection of Faith and Fandom