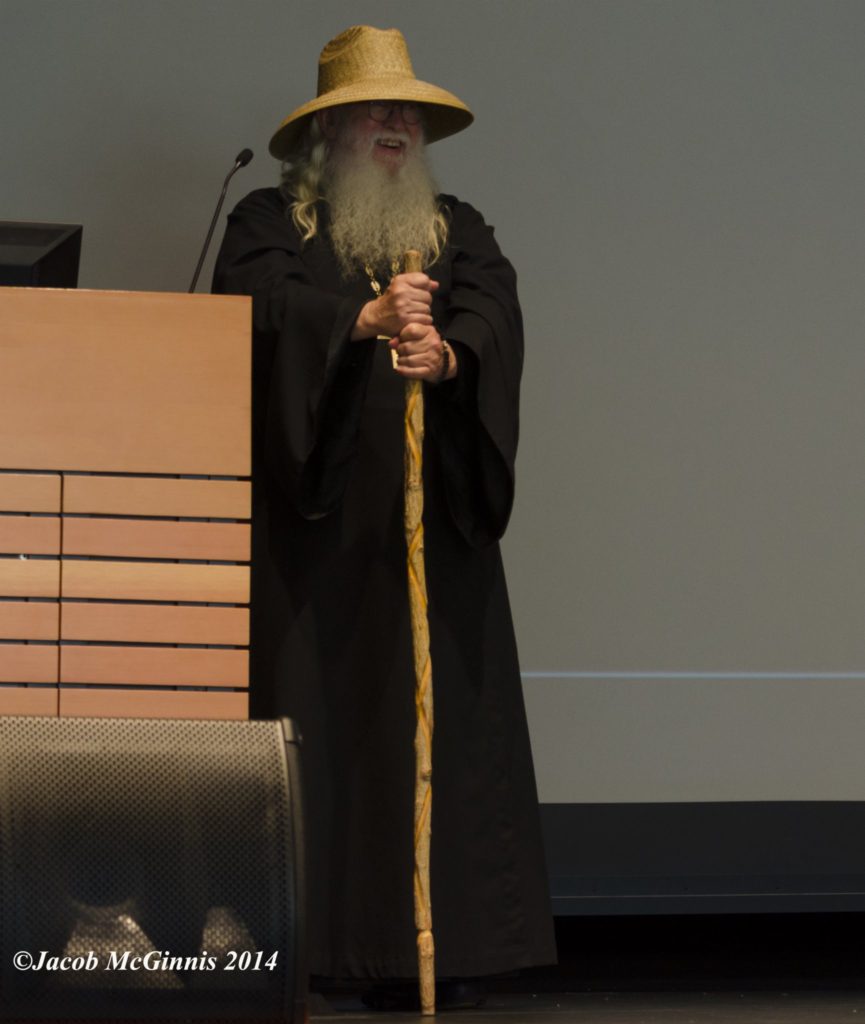 Doxacon Seattle is a convention by faithful geeks for faithful geeks. Presenting at Doxacon Seattle is a chance to share your geekery and your faith with the whole community!
In the past, we've enjoyed theological analysis of Star Trek, spiritual lessons from Tolkien, game sessions, workshops on everything from writing to crafting to cosplay — even musical performances!
If you'd like to share your faith and/or your geekery this February, get your proposal ready! We'll be opening for presentation proposals at 12:01am on October 1, 2022. The deadline for proposals is 11:59pm on Novemeber 30, 2022. Details on how to submit will be published before the end of September.
There is no proposal form, but we'll need to know your name and contact info, what you'd like to do, and anything else about yourself that's relevant (for example, what part of the Christian tradition you come from or are discussing, any particular experience or qualifications you have, or just how long you've been a fan of your topic). Keep in mind that sessions run about 50 minutes, and we are especially looking for presenters who will engage the audience with Q&A, activity, or discussion. If you're proposing a panel, please note whether you already have your panelists or are still looking for others to join your panel. Most proposals run about a page in length.
Have fun! Get creative! We're looking forward to what you share with us!