Welcome to the weekly digest here at Doxacon Seattle! Below is this week's collection of geeky daily tidbits and news from Doxacon Seattle.
Happy Labor Day to you all! We hope that you are enjoying a relaxing day with family & friends. Looking down the calendar, we're looking forward to BrickCon 2023 – the Bellevue-based LEGO fan exhibition. Check it out at their official website – it looks like a blast!
---
September 3 – 79 years ago (1944) Anne Frank was sent to Auschwitz. Her diary, published after her death under the title The Diary of a Young Girl. It is one of the world's best-known books and is the subject of several plays and films. Read more at the website dedicated to her.
September 4 – "And now you know…. the rest of the story" Millions of Americans listened as Paul Harvey (whose birthday we celebrate today) closed his sharing of news, stories, and advertisements with these now famous words. Though he died at 90 in 2009, he helped inform the minds & hearts of several generations of listeners. Read about him at the website kept up in his name.
September 6 – In Memphis, Tennessee, the first supermarket was founded on this day in 1916. Rather than having clerks gather items from lists presented by customers, Clarence Saunders decided to give shoppers a way to serve themselves. Thus was born the 'Piggly Wiggly', which still exists today! Read more about it at their company website.
September 8 – Today the first episode of Star Trek (now called Star Trek: The Original Series) aired on NBC in the fall of 1966. 'The Man Trap' kicked off a story universe that has spawned several television series, books, comics, and cartoons. Read about it at the Star Trek website.
September 9 – In 1993, Israel and the Palestine Liberation Organization exchanged letters of mutual recognition. The PLO offered its recognition of the State of Israel and its commitment to peace while Israel recognized the PLO as representative of the Palestinian peope and begin negotiations as part of the Middle East peace process. Read the mutual recognition letters online.
Hailing Frequencies: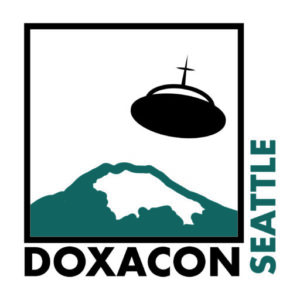 www.doxaconseattle.com
info@doxaconseattle.com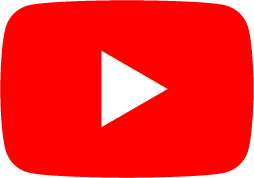 The Intersection of Faith and Fandom